Servicing the Fort Walton Beach, Destin, Niceville, Santa Rosa Beach, Panama Ctiy Beach, Pensacola Florida areas!
Your home or business is most likely your prized possession. Maintaining the up-keep is the best way to enhance the beauty and value of that investment. Unfortunately, your home collects dirt and debris and due to weather over a period of time. Pressure washing is the most efficient method to get rid of the surface dirt, faded paint, mold, mildew and any other materials that might collect on your siding. Pressure washing is also the best method to prepare your home for painting.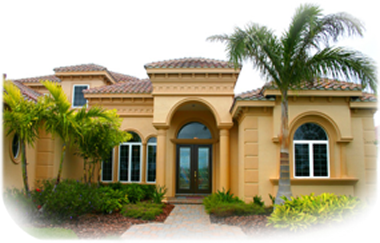 If you are planning to sell your home and hope to sell your home rather quickly, plan to have it pressure washed and looking its best. Our cleaning products are environmentally safe and bio-degradable to assure that the environment is safe guarded. Our products are specifically designed to effectively and thoroughly clean exterior surfaces. This assures that the surface of your home is effectively and thoroughly cleaned.
Any information collected through this website is used solely for the purpose of (Classic Touch Pressure Washing) and not sold or given to any other entity.